Maintenance-free Linear Guides – Non-bulky, fuss-free automatic lubrication system
August 24, 2022
Tired of doing maintenance for your linear guides? TRY THIS – Our new plug-and-play Maintenance-free linear guide from STAF (Taiwan) comes with a lubrication system that controls the amount of oil for you!
This Lubrication system (LS) automatically releases oil to form the oil film on the rail rolling surface to lubricate the rolling elements. The amount of lubricant is also controlled by a process called capillary action, ensuring the rail is properly lubricated while maximising the maintenance-free period.
In this video, we share the benefits of using these linear guides with lubrication system in your applications. We also demonstrate how to install the LS easily into your carriage. It only takes less than 5 minutes!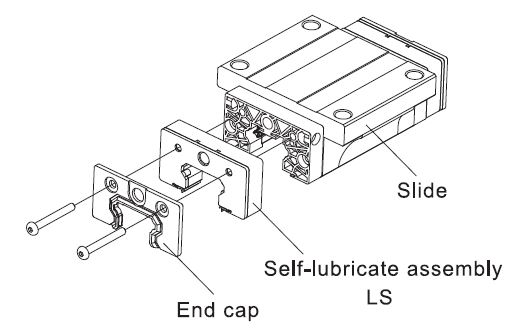 Contact us for more information on these new linear guides now.