STAF Taiwan announces new and bigger IoT Factory
December 5, 2022
With rising global demand and rapid industrialisation, automation sectors have been experiencing a bottleneck in the supply of raw materials in the past couple of years. To cope with the demand, the leading manufacturer for linear motion in Taiwan, STAF, has just announced that they are expanding their manufacturing operations to include a new smart factory in 2023. This new NTD 1.6 billion (SGD 70 million) facility occupies an area of about 20,000m² and has 2.5 times higher production capacity than their original factory. This new factory is slated to be ready in April 2023.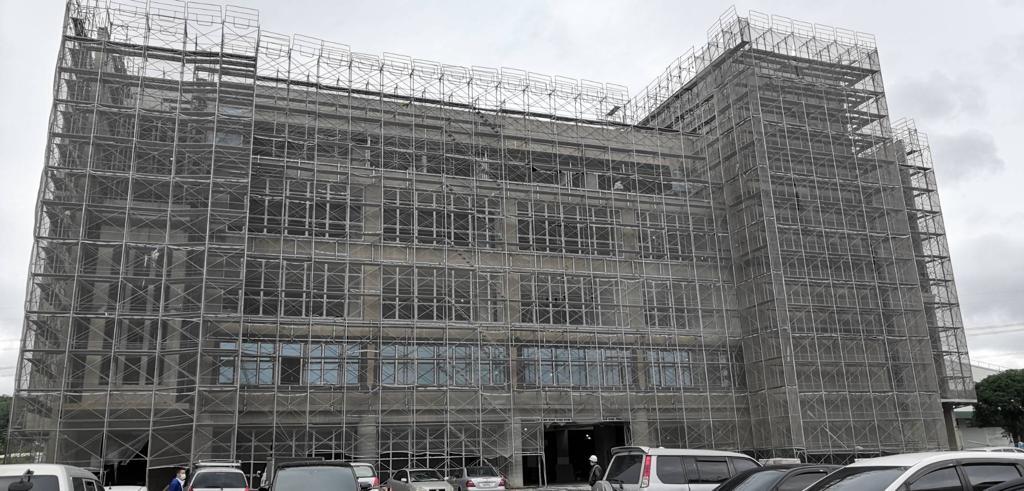 Making use of IoT technologies, this new plant is able to process manufacturing data and receive feedback from operating systems more efficiently. It will also produce more accurate production schedules and quality control reports. With this, STAF is now able to produce an whopping 4.5million units linear guides more per year, in addition to their usual production.
Shafttech & STAF
Shafttech Group has been a trusted partner of STAF since 2015, delivering high quality linear guides and ball screws for the automation sector. Despite the Covid-19 global pandemic, Shafttech reported a 30% year-on-year increase in sales revenue of STAF linear guides and ball screws in 2021. STAF linear motion products are used in all automation sectors, particularly the Semiconductor, medical, robotics and automation engineering industries. Apart from linear guides and ball screws, STAF is also producing linear actuators, also known as monocarriers. These actuators provide highly precise positional accuracy, and are suitable to used in processes like parts assembly, dispensing, laser inspections and material transportation.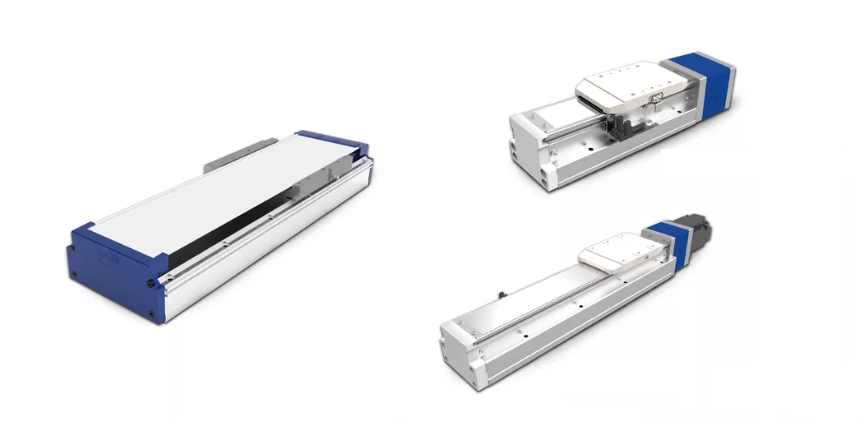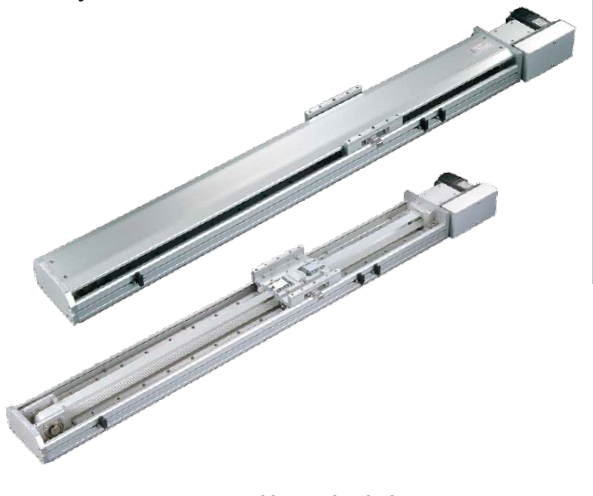 Groundbreaking 20-min PCR kit
STAF has developed their linear transmission products using award-winning nanotechnology. On top their numerous accolades of certifications in quality and innovation, they have recently invented a groundbreaking 20-min PCR kit that can be used in corporate offices and households alike. It is currently awaiting the Taiwan FDA approval. If approved, it can be used to diagnose other diseases such as monkey pox. This kit could also be utilised in other areas like food safety, economic animals and plants testing.