Shafttech is now the distributor for ESCO Couplings from Europe
September 8, 2022
The ESCO brand
ESCO is a family business specialized in developing, designing, and manufacturing gear couplings and disc couplings for the entire industrial market. ESCO is now known as one of the world's highest quality manufacturer of couplings.
The Shafttech Group was awarded the distributorship of ESCO couplings in Singapore, Malaysia and its other subsidiaries in 2021.
ESCO Couplings
Gear Couplings – Featuring ESCO F series
Designed and optimized with the highest quality Multicrown gearing, the Escogear couplings allow the transmission of the highest torque under the highest misalignment conditions using their large bore capacity.
The F series gear coupling is ideal for meeting the specific requirements of various rotating equipment machines in all kind of industries, with torque up to 5,040,000 Nm. Structually, it is a torsionally rigid grease-filled coupling consisting of two hubs with external multicrown – and two flanged sleeves with straight internal teeth. The flanged sleeves are bolted together with high strength corrosion protected fitted bolts and nuts. This coupling has been specially designed to transmit the torque between these two flanges through friction avoiding fretting corrosion between these faces. Gear couplings are generally made from carbon steel Ck45 (AISI 1040) but a higher alloy steel like 42CrMo4QT can be used (optional).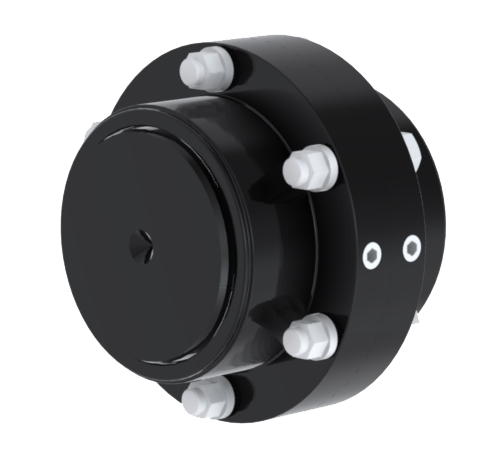 Image 1: [Left] An image of ESCO F series gear coupling and [Right] FTRN series.
Disc Couplings – Featuring ESCO DLC series
ESCO Disc couplings are reliable and require no lubrication. It is developed to ensure infinite lifetime while transmitting the highest torques at high misalignment, temperatures and speed, even in aggressive and dusty atmospheres. Disc couplings will in most cases have two flexible elements and a spacer. As all parts are positively connected, this disc coupling ensures good inherent balancing properties and is hence often used at motor speeds without additional balancing. Escodisc couplings meet the API 610 standards.
The ESCO DLC series of Disc couplings are of an all-metal, non-lubricated design and are torsionally stiff. It is the most economical solution out of the ESCO Disc coupling family,
Image 2: [Left] An image of ESCO DLC series Disc coupling with single disc and [Right] DPU series, a multidisc and flange packed subassembly version with anti-spark and anti-fly (optional).
Elastic Couplings – Featuring Esconyl and Escoflex series
Made typically for classic motor speed applications in the robotics, logistics, food processing and textile sectors, the Escoflex and Esconyl series, the non-ferrous Elastic couplings, are easy to mount and provide some vibration damping between the motor and the driven equipment.
The Escoflex A series  comprises of rubber inserts and cast-iron hubs. They are made for applications with torque up to 2,850 Nm and bores from 9 to 100 mm. The Esconyl series is also an elastic type of coupling made up of composite sleeves in nylon and hubs in different materials. They accommodate high misalignments and can operate under temperatures up to 60°C.
Ideal for applications at motor speed and with torque up to 300 Nm and bores up to 60 mm.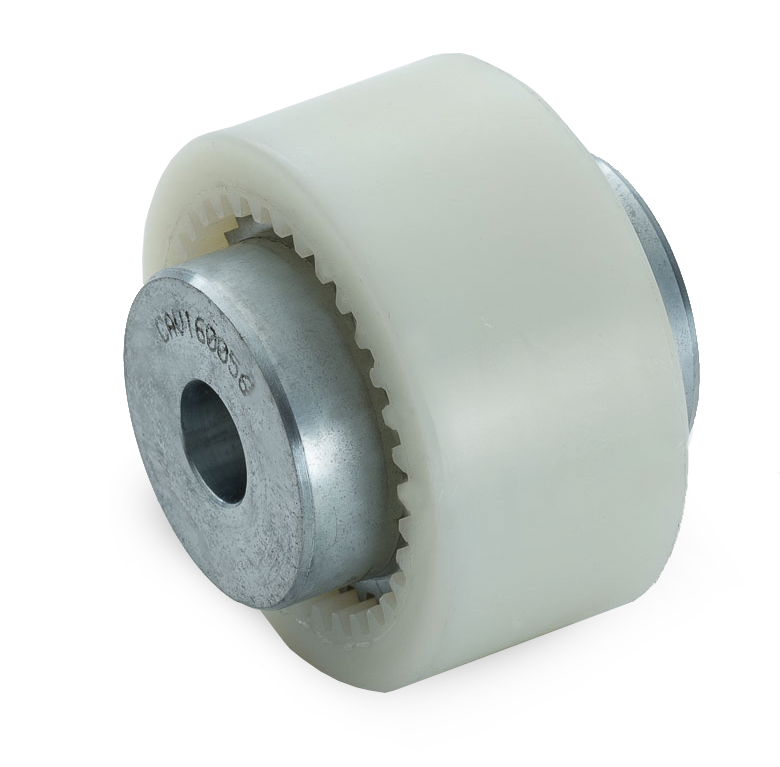 Image 3: [Left] An image of Escoflex A series Elastic coupling and [Right] Esconyl series.
Grid Couplings – Featuring Esconyl and Escoflex series
The Escogrid series couplings have a lubricated design that combines the economy and high torque capacity of a gear coupling with the torsional flexibility of an elastomer coupling. Used for general purposes, Escogrid couplings have a unique ability to reduces vibration by as much as 30%, and cushions shock loads to safeguard driving and driven power transmission equipment. The grid spring element absorbs impact energy by spreading it out over time, and thus reduces the magnitude of the peak loads. This Grid coupling series can take large misalignments and provides a longer shelf-life and easy installation.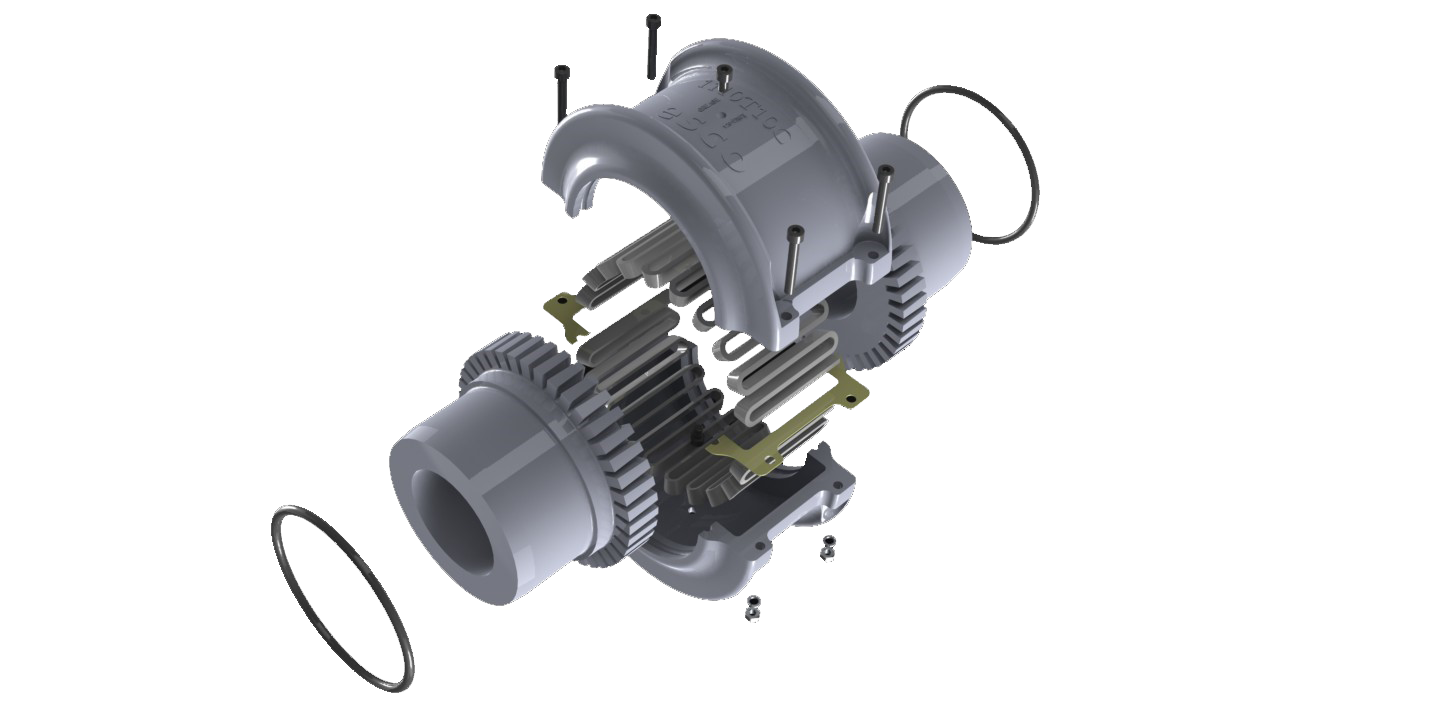 Image 4: An exploded illustration of an Escogrid coupling.
If you are looking for any type of couplings, whether is it gear couplings, chain couplings, grid couplings etc, please feel free to drop us an email at sales@shafttech.com or call us here. We will do the selection for you.