Featuring Support Rail Units (SBR, TBR) series by SNB
February 27, 2023
Established in Singapore since 2012, SNB is the world-leading manufacturer of linear motion systems and automation components. What makes SNB stand out from other manufacturers in this ever-growing industry is their reliability in their product quality, competitive pricing and high stock availability all around the world. 
SNB offers a spectrum of inch and metric linear ball bushing bearings. We present to you two high performance products: Support rail units SBR series and the TBR series.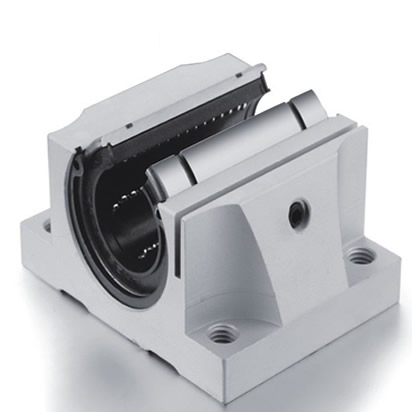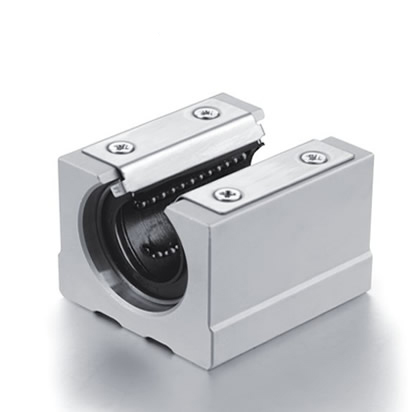 Image 1: An illustration of an SBR block unit (left) and a TBR block unit (right).
The SBR and TBR series come in a range of sizes. A full set consists of two parts, the block unit and the rail support guide. The block unit is made up of an open type linear bearing encased in high quality aluminium housing. The rail support is made up of a SUJ-2 hardchrome linear shaft mounted on an aluminium base.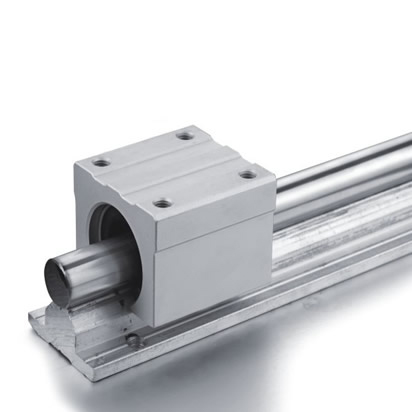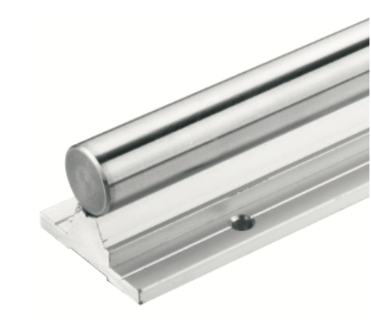 Image 1: An illustration of a set of SBR block on a SBS rail support guide (left) and a SBS rail support guide unit alone (right).
SBR and TBR are round-type linear guides that allow stable and smooth linear motion, making them suitable for simple axis-linear movement. They offer standard guiding accuracy and are able to sustain low to medium loads. The utmost key feature of these two series is that they are easily installed – the aluminium housing is designed with mounting holes that allow quick mounting of any machinery or equipment. On top of the ease of installation, the SBR and TBR series are also popular as a lower cost option as compared to standard linear guides.
What's the difference between the SBR and TBR block unit? 
It doesn't get too complicated. The TBR block unit is wider, and designed with a flange, which is a projecting flat extension that strengthens and maintains the attachment of the load. Its flange structure increases stability, making it suitable for both top-down or bottom-up mounting.
Example: SBR25UU vs. TBR16LUU